What's really behind the "Great Resignation"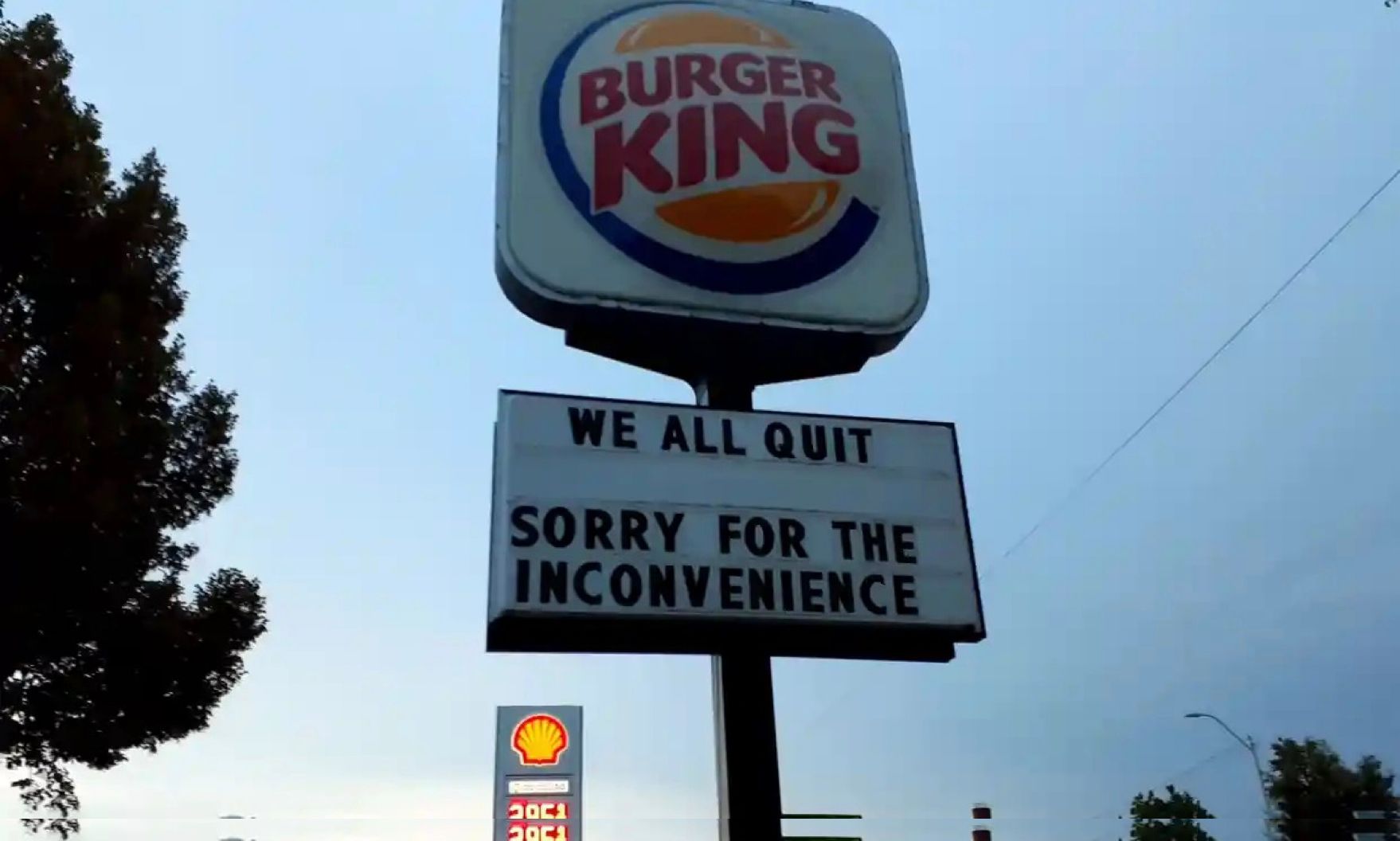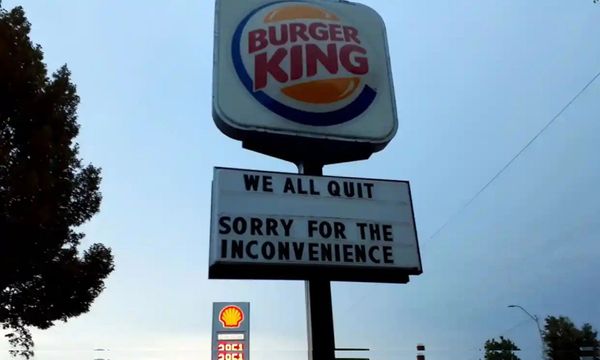 I recently recorded a video  on the "Great Resignation." There are so many bad takes in the business media about this phenomenon, which imply it's mostly about white collar workers contemplating their corporate existence in between zoom calls, that I felt I should try share some facts.
I also try to argue that unless we explicitly question and roll back the dated assumption that we have "commodity people in commodity jobs," we'll never make a real dent in improving the working lives of millions of people who are being left behind (and who are finally voting with their feet).
---
PS: I would typically write an post about topics like this, but figured it'd be interesting to experiment with video.  Please let me know what you think.
🙏
michele [at] managementlab.org