Thinking Bigger about Social Accountability with Brian Moynihan (Ep. 9)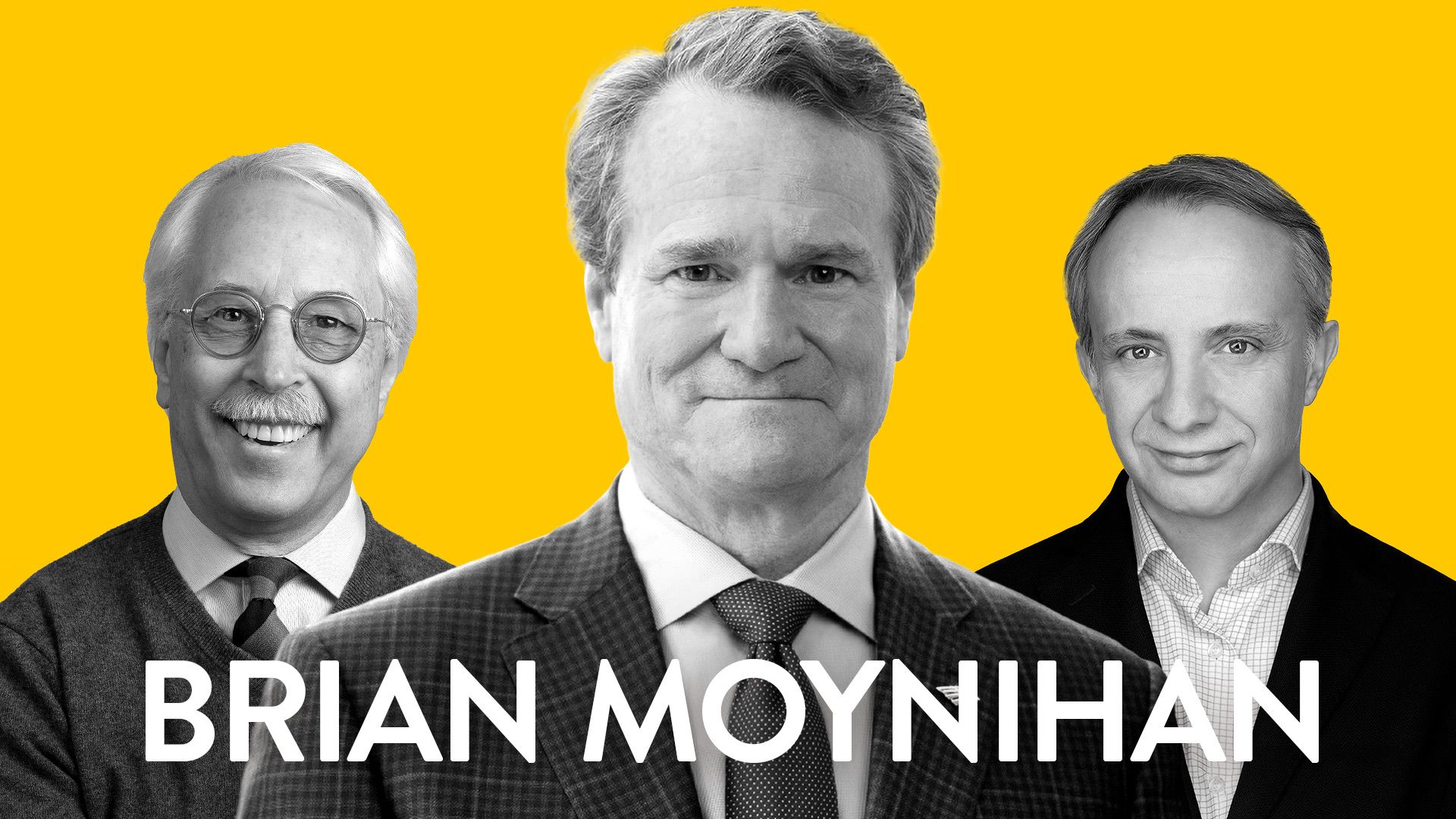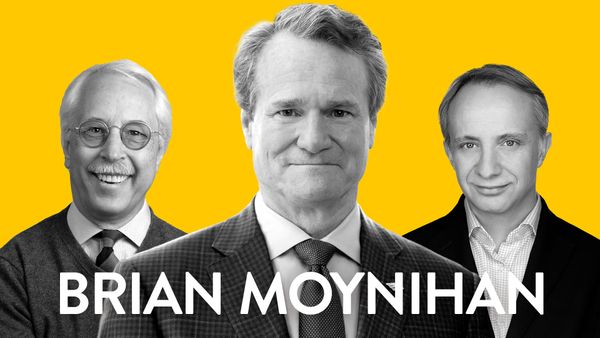 Brian is the Chair of the Board and CEO of Bank of America, one of the world's largest financial institutions.  He's also a prominent proponent of shared and streamlined metrics to hold companies accountable for their stakeholder impact, and recently led an effort to World Economic Forum effort to develop a recommended set of measures.
In this episode of the New Human Movement, we talk to Brian about which stakeholder metrics really matter.  We also dive into his experience in busting bureaucracy and increasing opportunity in every job at Bank of Ameica.
Here are some of the topics we covered:
Hope you enjoy it... and if you do, please give it a "thumbs up" on Youtube, share your comments, and subscribe to the channel (you'll be notified of new episodes).