Leading from the Heart with Angela Ahrendts (Ep. 6)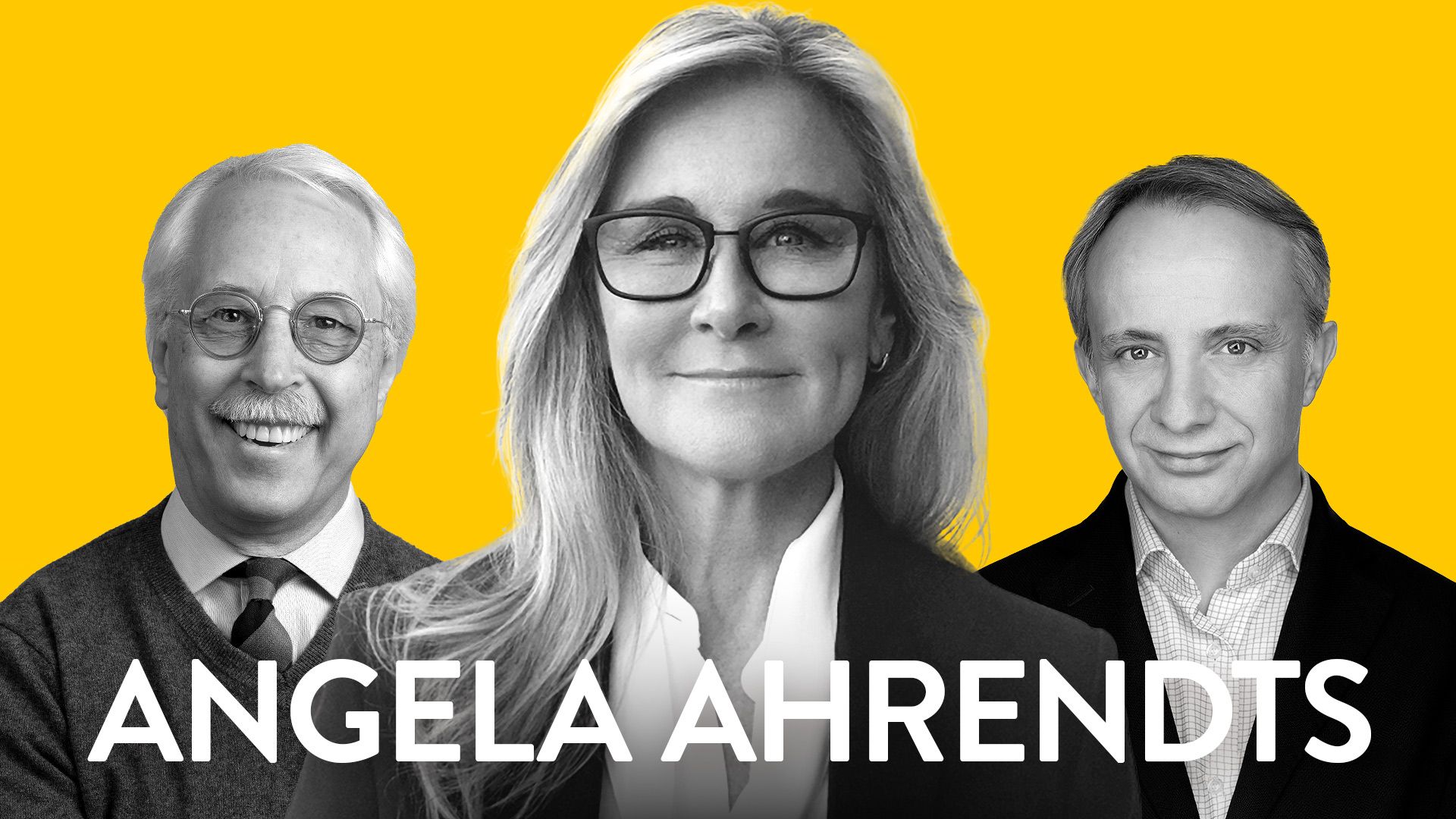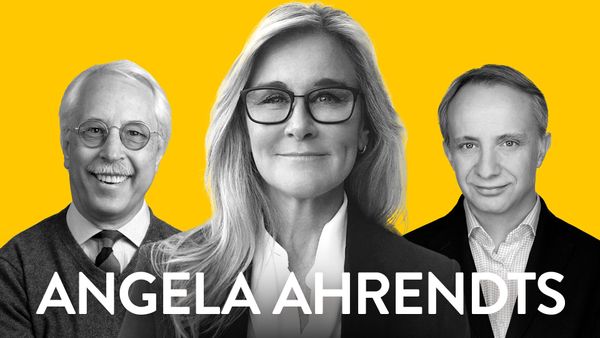 What does it mean to be a "leader?"  In most organizations, the term is applied, indiscriminately, to anybody in a management role. But, as you may have noticed, having direct reports doesn't make you a leader. Gallup data shows that the single biggest predictor of engagement scores is the way employees feel about their boss. Does their manager inspire and empower, or badger and micromanage? Since fewer than 25% of employees are fully engaged in their work, there seems to be a global shortage of "real" leaders.
Through the years, we've met a handful of individuals who exemplify what it means to be a leader, and of that small group, one of the standouts is Angela Ahrendts. Angela's long career as retailer culminated in a five-year stint as Apple's retail chief, where she was instrumental in redesigning Apple's stores, re-crafting the roles of 70,000 retail associates, and integrating Apple's physical and online stores.
Before joining Apple, Angela spent eight years as CEO of the British fashion brand, Burberry. During her tenure, she increased the company's market value by more than 300 percent—an accomplishment that was honored by her appointment as a "Dame of the British Empire."
We had the pleasure of working with Angela in both Burberry and Apple, and were able to see her captivating leadership style up close. In both companies, Angela was treated like a rock star whenever she visited a store. Employees thronged around her, jostling to take selfies. These were fans—and it was clear they loved Angela as much as she loved them. Watching from the sidelines, we asked ourselves, how do you build that kind of affection, loyalty and commitment from the people who work for you? How do you lead with heart?
To answer that question, we sat down with Angela for an extended conversation.
Here are some of the topics we covered:
Meeting the workplace expectations of digital natives
Building an "everyone culture" at Apple Retail
The power of collaborative strategy
The shift from manager to servant leader
Uniting and energizing - the essence of leadership
Hope you enjoy it... and if you do, please give it a "thumbs up" on Youtube, share your comments, and subscribe to the channel (you'll be notified of new episodes).