---
A "key to our success was that we isolated our scientists from financial concerns and freed them from excessive bureaucracy," says Pfizer CEO Albert Bourla, reflecting on how the company  developed its COVID-19 vaccine in record time.

Add to the mix a set of highly ambitious and noble goals, genuine collaboration and transparency across units, and you get 78k employees energized and committed to achieve the impossible.

Now the question becomes: how do we get our organizations to operate in this way absent a crisis?
---
"Plenty of so-called AI systems claim to calculate individual "productivity scores" for workers, but the metrics under the hood are as basic as how often the person sends emails. Employees should not be used as guinea pigs for pseudoscientific appraisals," writes Sarah O'connor on the Financial Times (may be paywalled).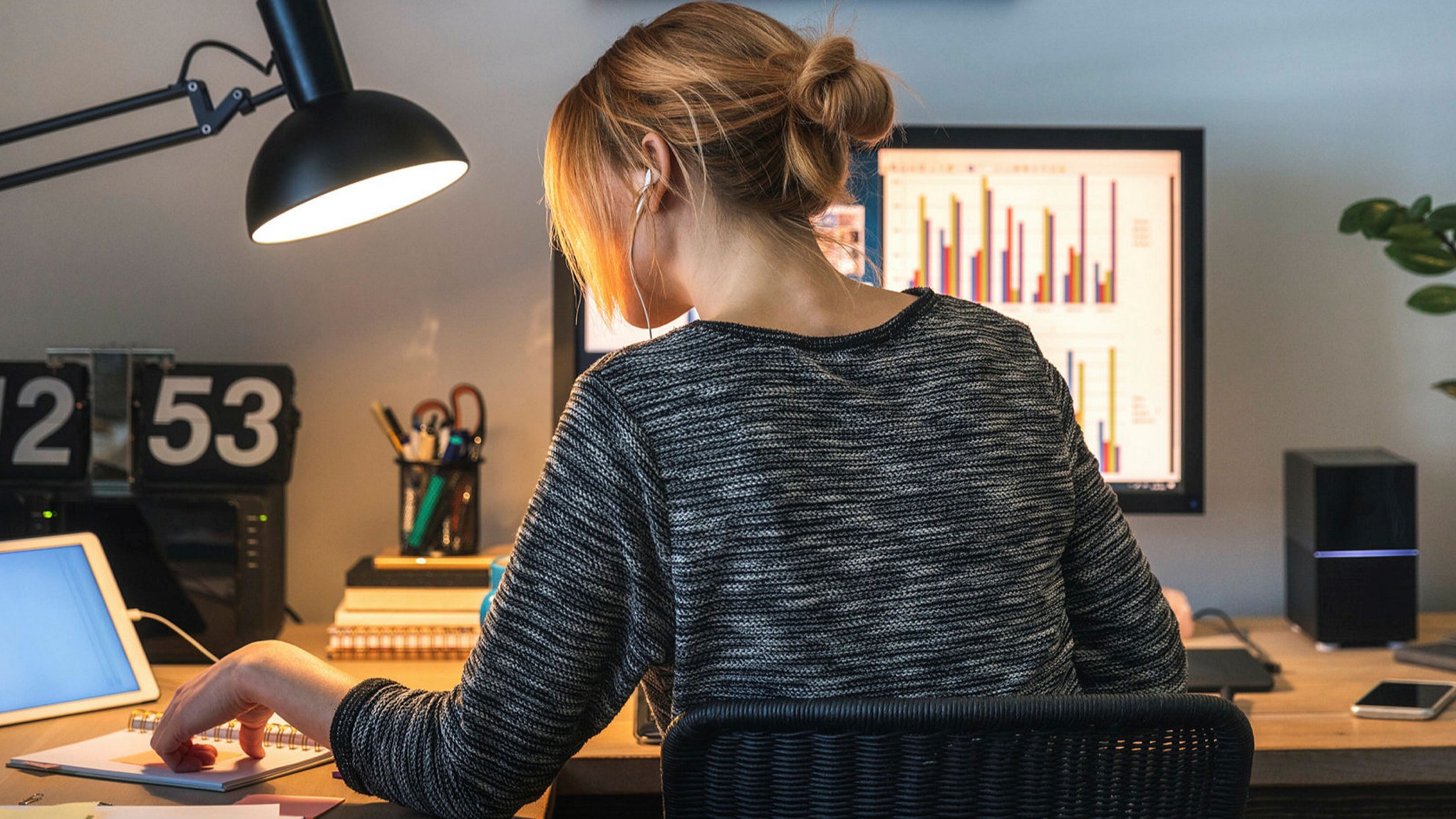 Another gem from the piece 👇. It reminded me of Kafka's "The Trial," this time powered by AI.

---
We are so inured to the the top-down power structures governing most medium to large-scale organizations that we often forget workplace authoritarianism is a feature, not a bug.
---
"The results suggest that government (and perhaps private sector) innovation could benefit from more bottom-up, decentralized approaches that reduce barriers to entry, minimize lock-in advantages for incumbents, and attract a wider range of new entrants."
A wonderful and highly creative paper by S. Howell, J. Rrathje, J. Vanreenen and  J. Wong on the power of open,  bottom-up approaches to innovation. Its focus is defense research, but the insights are highly applicable across sectors & consistent with the open innovation literature: