Making a Bigger Difference Than You Thought Possible, with Frances Westley (Ep. 5)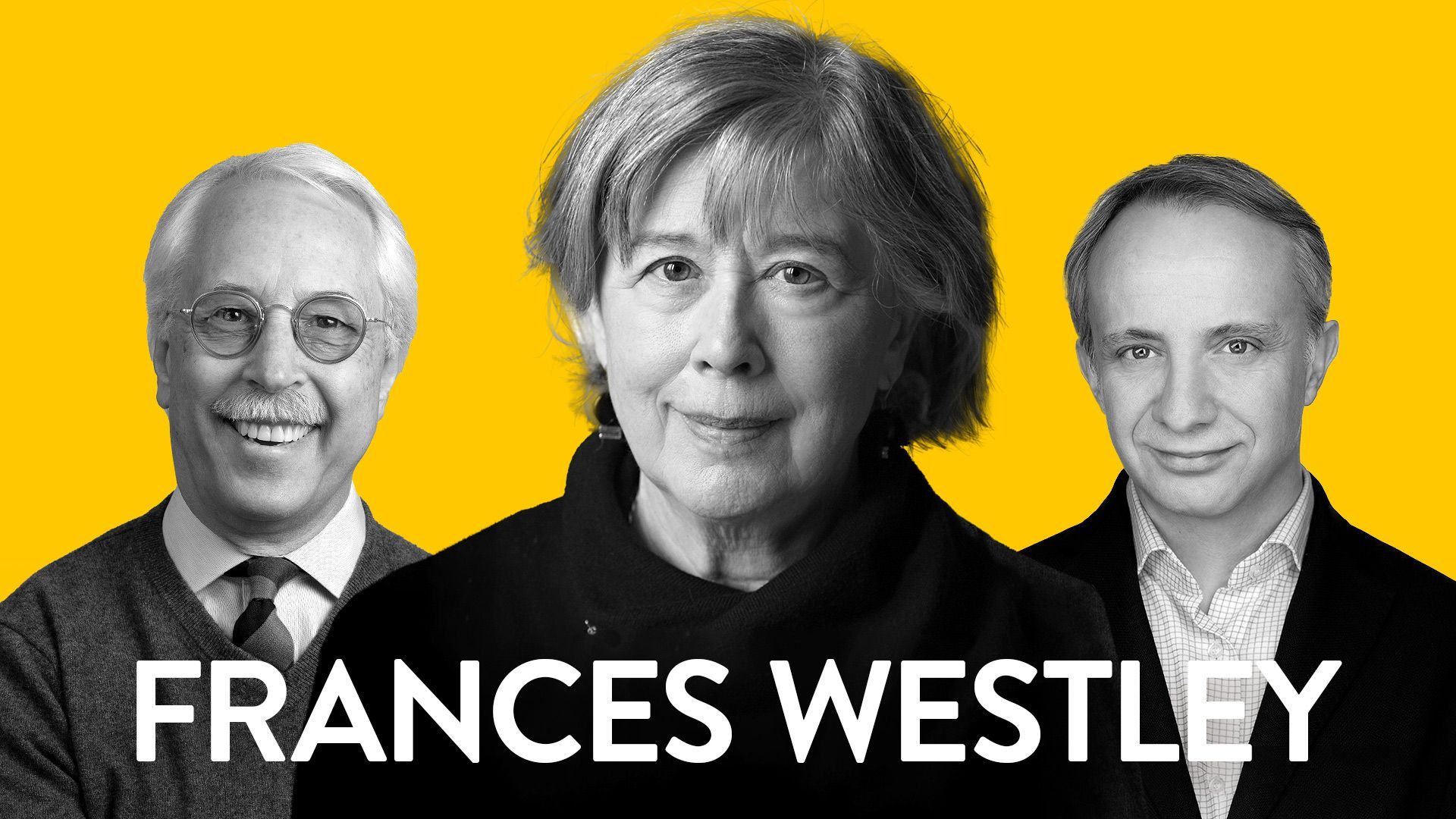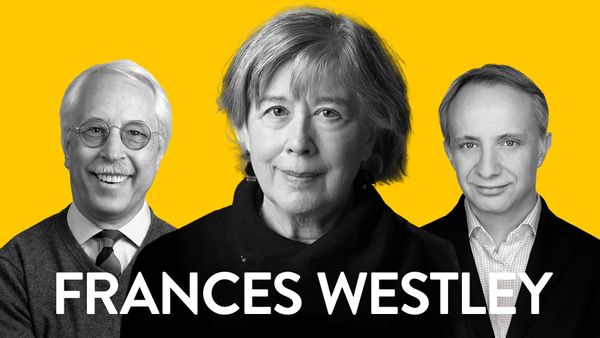 As any CEO will tell you, changing an organization, particularly a large one, is an immensely complex undertaking. Research by Bain & Company suggests that only 12% of transformation programs meet or exceed their objectives—and most of these programs are incremental, not ground-breaking. What hope do we have, then, for changing our organizations at their core—for flattening bloated hierarchies, rolling back the tide of petty rules, and infusing the entire organization with the spirit of entrepreneurship?
And if the challenge of creating a resilient, self-renewing organization is daunting from the perspective of the CEO, consider the challenge for a frustrated employee, hog-tied by bureaucracy, three or four levels down. What can she do to untangle and simplify the giant mesh of convoluted and inter-connected and processes that dictate how you hire a team member, submit a budget request, change a salary, purchase a piece of equipment, adjust a product spec, handle a customer complaint, onboard a new vendor, or do just about anything else?
That's the question we put to Frances Westley in our fifth episode of the New Human Movement series.  Frances is the J.W. McConnell chair of social innovation at Canada's University of Waterloo, and an expert in systemic change. She has taught hundreds of activists how to tackle big, gnarly problems, and her book, Getting to Maybe, is an immensely practical manual for individuals who are eager to make system-level change.  
Here are some of the topics we covered:
The power of system-level entrepreneurship
The importance of developing and leveraging horizontal networks
How to accelerate systemic change
Equipping system-level activists
Overcoming the resistance to change by entrenched interests
Hope you enjoy it... and if you do, please give it a "thumbs up" on Youtube, share your comments, and subscribe to the channel (you'll be notified of new episodes).